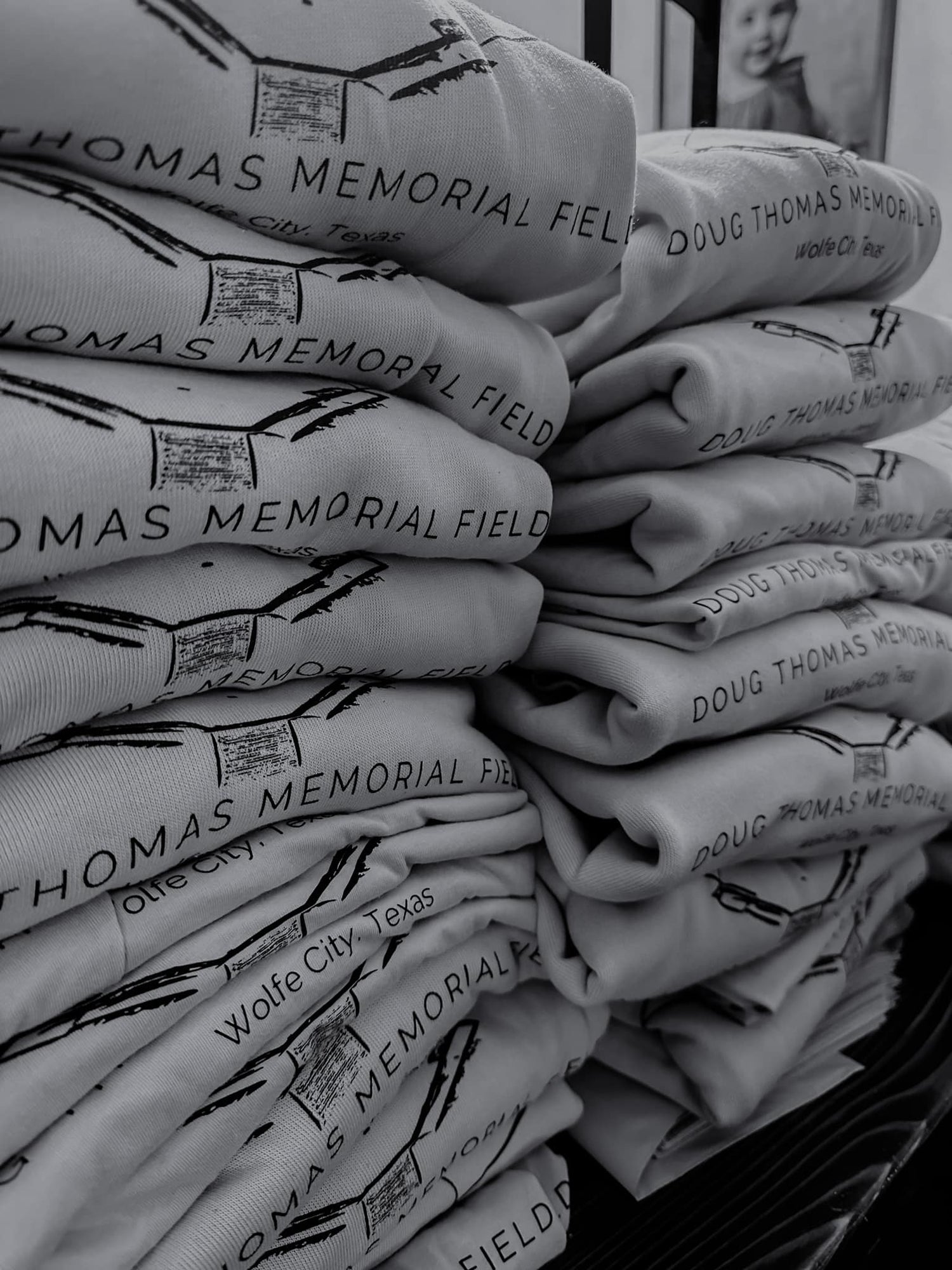 We've got spirit, yes we do! We've got spirit, how 'bout you?
Here at 903 Threads we are known for our school spirit designs!
We strive to have the most unique & affordable apparel you'll find!
All of our apparel is screen printed, embroidered or direct to garment! We also print everything ourselves; nothing is outsourced!
NO transfers or vinyl EVER!
Not have the school you're looking for?
Email us at sales@903threads.com
Located at 451 5th St Honey Grove, Texas
SHOP
Custom Screen Printing & Embroidery!
Not only are we known for our school spirit, we are known for our custom screen printing & embroidery!
No screen/setup fees, low minimums, competitive pricing and quality that cannot be beat!
Email us at sales@903threads.com or click the link below to contact us!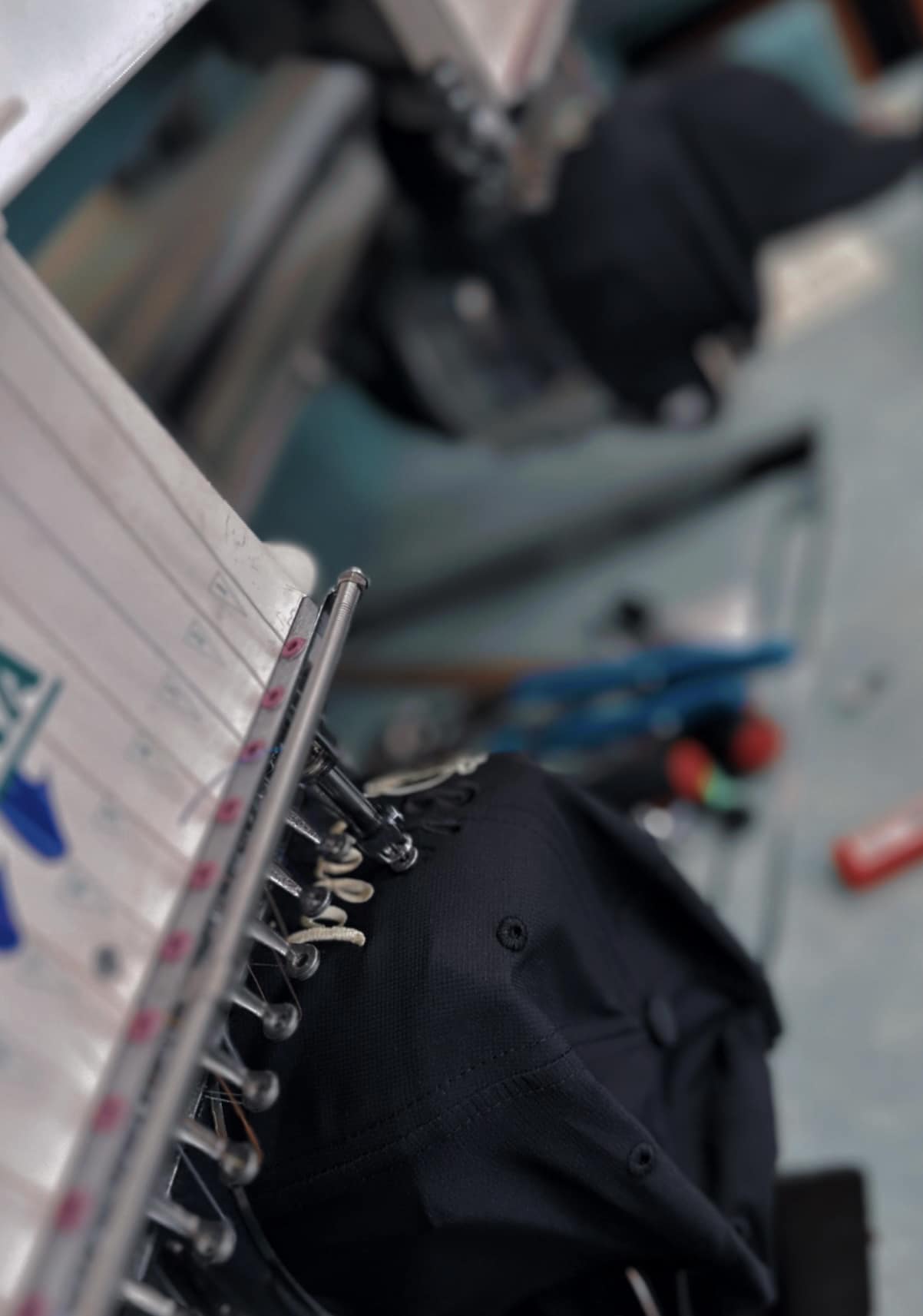 EMBROIDERY
Embroidered caps are a HUGE hit!
Here at 903 Threads we have a low minimum and digitizing fee!
Minimums:
Caps - 1 dzn
Richardson 112 dozen starting at $14.99.
Apparel - Contact us to receive a quote & minimum!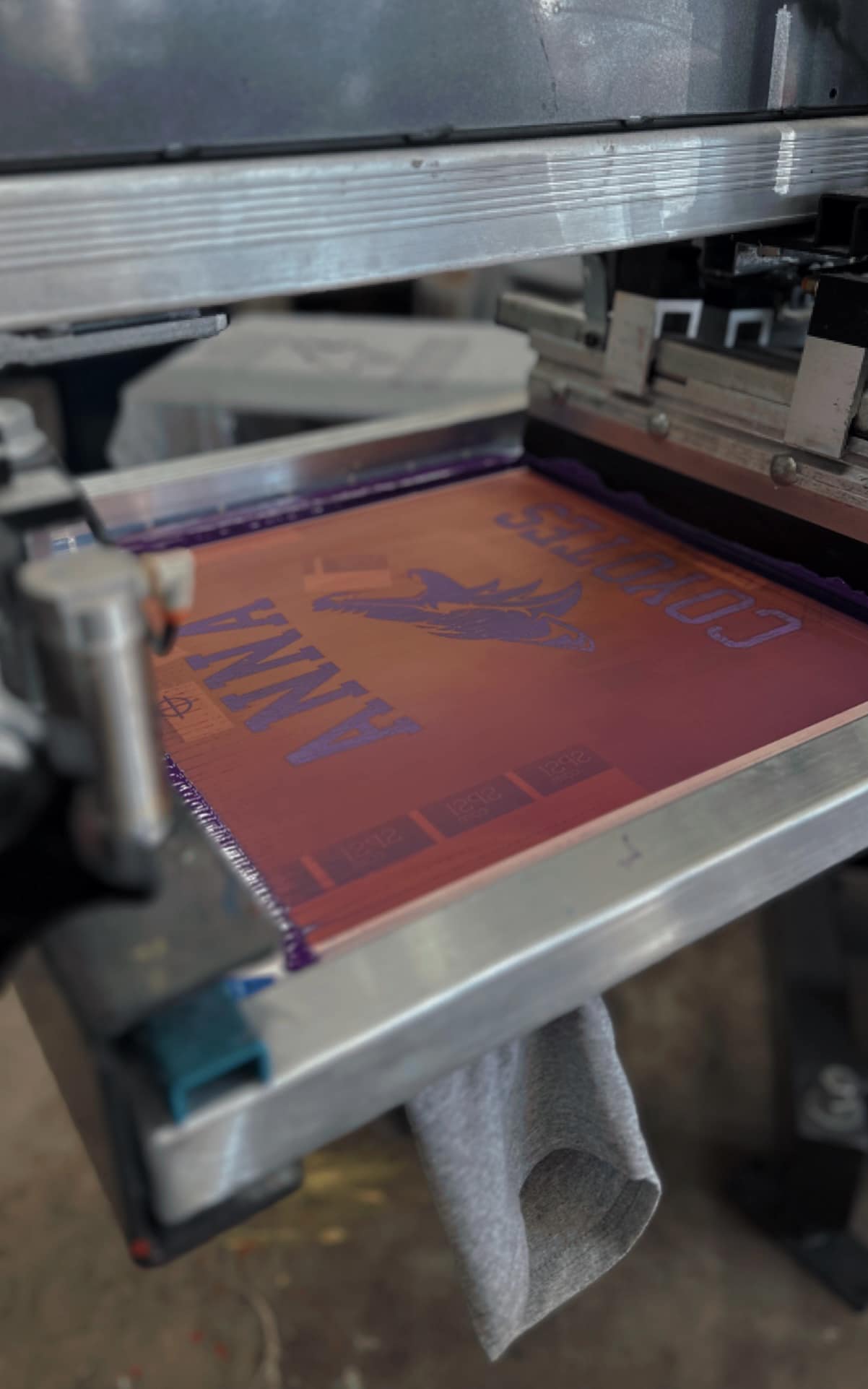 SCREEN PRINTING
Screen printing is by far the most BANG for your buck!
Here at 903 Threads we sweeten the deal even more.. NO SCREEN/SETUP FEES!
Minimums:
1-2 colors -24 minimum
3-4 colors - 48 minimum
Minimum can consist of a variety or style/colors of apparel as long as the imprint & ink colors stay the same!
We have a TON of brands and colors to pick from!
FEES
ARTWORK/LOGO CREATON
$100
VECTORIZE LOGO
$25 (IF LOGO IS NOT IN VECTOR FORMAT)
DIGITIZING
HAT/LFT CHEST - $25
FULL BACK/FRONT - $50
(ONE TIME FEE - UNLESS DESIGN CHANGES)
INK CHANGE
$20 PER COLOR
(IF MINIMUM IS NOT MET PER COLOR)
CUSTOM PANTONE COLOR MIXING
$15 PER COLOR
INFORMATION
TURNAROUND TIME IS NORMALLY 10-15 BUSINESS DAYS. THIS IS SUBJECT TO CHANGE DURING BUSY SEASONS. IF YOU ARE NEEDING YOUR ORDER BY A CERTAIN DATE, PLEASE LET US KNOW SO WE CAN MAKE SURE TO MEET YOUR DEADLINE.
IF YOU PREFER YOUR ARTWORK A CERTAIN SIZE, PLEASE LET US KNOW AS WE WILL PRINT ACCORDING TO OUR STANDARD SIZING.
NEEDING A LOGO CREATED? WE'VE GOT YOU COVERED! ONCE THE ARTWORK FEE IS PAID, WE WILL WORK TOGETHER TO CREATE EXACTLY WHAT YOU HAVE IN MIND! WE OFFER FREE REVISIONS AS WE WANT YOU TO LOVE IT!
FOR A SCREEN PRINTING QOUTE, WE NEED TO KNOW HOW MANY COLORS THAT ARE IN YOUR LOGO, LOCATION(S) AND STYLE/BRAND OF SHIRTS (IF YOU PREFER A CERTAIN BRAND).
FOR AN EMBROIDERY QOUTE, WE JUST NEED TO KNOW WHAT STYLE OF APPAREL YOU ARE LOOKING AT GETTING & HOW MANY LOCATIONS!
IF YOU HAVE ANY OTHER QUESTIONS, PLEASE LET US KNOW!
SALES@903THREADS.COM - 903-224-8665